How To Crack The

Prosperity Algorithm
Free Virtual Event
Stream on demand for the next:

Google's algorithm made billions. Amazon's algorithm turned Jeff Bezos into the richest person in the world.
The internet is run on algorithms, but there is a deeper algorithm that… if you tap into it…
Can Unlock The
Ultimate

Wealth!

After examining 62 factors of prosperity, we've whittled it down to the 10 PRIMARY levers that can turn on your own personal prosperity.

You tap into these, and by force, abundance can be yours.

On this webinar you'll discover the 10 Levers of prosperity, why they're important, and how to employ them, so you can allow prosperity to find you.

Join us to open up a door to a whole new world of possibility…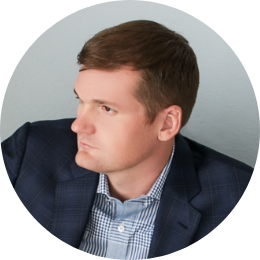 Jason Fladlien
Presenter
Jason's study into the Prosperity Algorithm has made him a millionaire many times over. Now he will share his findings with you.